Player Survey: Saracens vs Harlequins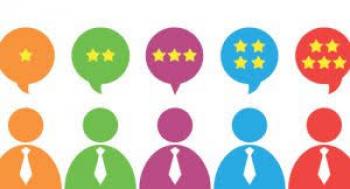 By DOK
March 28 2018
Apologies for time taken to produce this. Somewhere between becoming a grandfather for the first time, having to miss going to the actual game and a turgid game with few redeeming features, I've been left feeling somewhat uninspired, I'm afraid to say. Still, nil desperandum, another game against Irish soon and in the meantime put in your scores for the game.
And so, without further ado here is the survey
When you have entered the survey, it will look like the page has gone blank, but scroll up and all will be revealed!
If you have problems viewing this survey, possibly on a mobile/tablet, use this link which will take you to the Google form